Personal Consultation
Straight-to-the-point advice on a concrete health issue taking into account your metabolic profile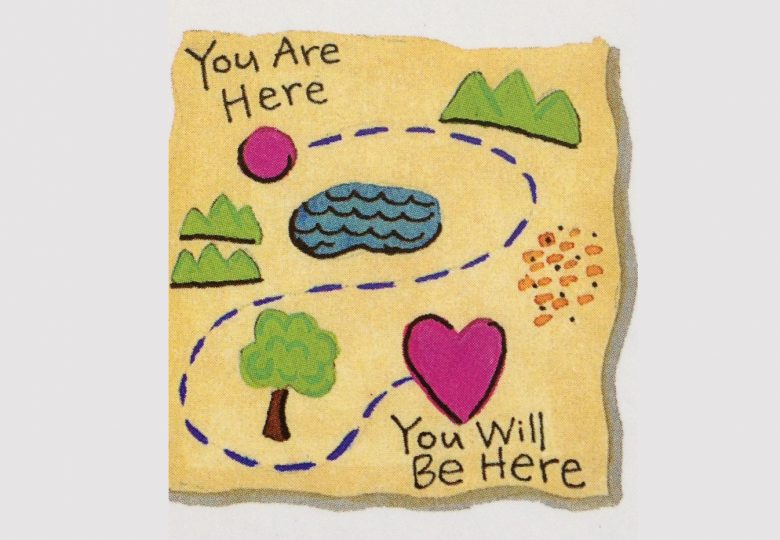 Do you have a specific physical or psychological issue with health, fertility, food, body or sexuality that you would like me to give you some concrete, straight-to-the-point, personalized advice on?
In just 30min you will understand:
what your issue is here to teach you both on a physical and on a soul level
what you can do in terms of food, lifestyle, mindset and/or behavior to improve your situation
In order to do so, I draw on my unique toolbox of skills in:
Understanding the symbolism and soul messages hidden in symptoms and life events
Understanding the needs and challenges of different metabolic types when it comes to food, lifestyle and mindset
How metabolism and symptoms connect to astrologic signs, the chakras and Chinese Medicine
Investment: 50 Euro pers session
This price includes:
A 30min virtual consultation (recorded, if you wish so)
The calculation of your Astro-Metabolic base profile (visual graph)
My preparation time
This price does not include:
Your complete Astro-Metabolic Profile (in depth analysis of your constitution with detailed assessment of your symptoms from different perspectives, list of supportive/damaging foods, supplements and lifestyle practices, concrete menu suggestions, overview of important soul lessons).
To book your session, please fill in the form below and I get back to you with payment instructions and an appointment proposal.