Fertile Path Workshops
Exploring Health & Fertility from a Mind-Body-Nutrition Perspective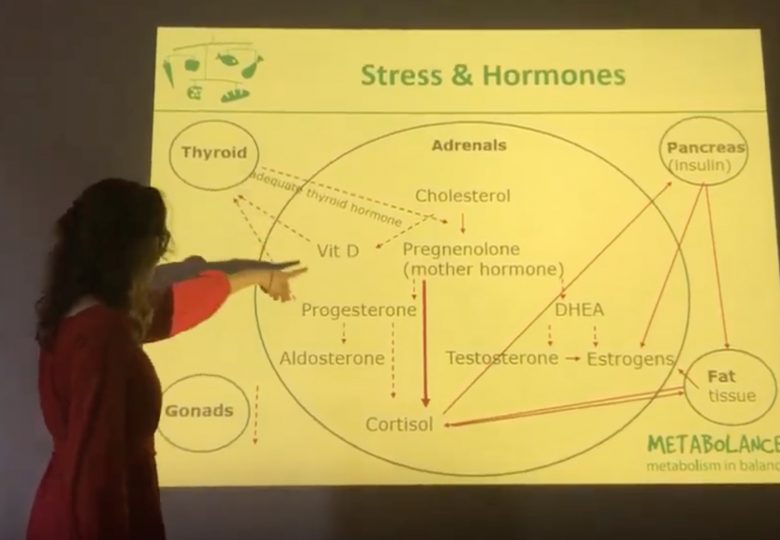 I sometimes (co-) organize events and workshops to explore health and fertility-related topics from a Mind-Body-Nutrition perspective. If you are interested to participate in any of those events, please reserve your spot by filling in the form below.
Upcoming Workshops
Holistic Chakra Evenings: One evening per month to discover and balance one of your chakras through embodiment, nutrition and imagery. Dates: 4.10.19 (Root Chakra), 8.11.19 (Sacral Chakra), 4.12.19 (Solarplexus Chakra). Dates for chakra 4-7 in 2020.
Other workshops
On demand I can also organize workshops on other t0pics. All workshops can be proposed in shorter (i.e. 1-1.5 hour) or longer formats (i.e. 3 hours or even a whole day)
Key stages on your path to pain-free menstrual flow
Key stages on your way to peace with food, body & life
3 unexpected gifts in miscarriage
How to select food that is truly good for you, the farmers, the animals and the planet
How to create balanced meals
Shopping tour
Efficiency Cooking
Lactofermentation & Gut Health
Know your Fats
Eating Animal Foods can be regenerative (healthy, sustainable, ethical)
Nourishing your Baby
The Symbolism of Symptoms
The links between planetary health and individual health
Stress, Nutrition & Hormones
Food & Sexuality
…
If you are interested in me coming to talk to your group of friends, colleagues, employees, sports team, students, pupils, parents… just contact me for a tailored offer.
Many of my workshops are also available as webinars or online courses. Check out my Virtual Guidance here.