1-on-1 Personal Camino
1-on-1 Deep-Dive Journey for Hormonal Balance, Preconception or to find Peace with Food, Body & Life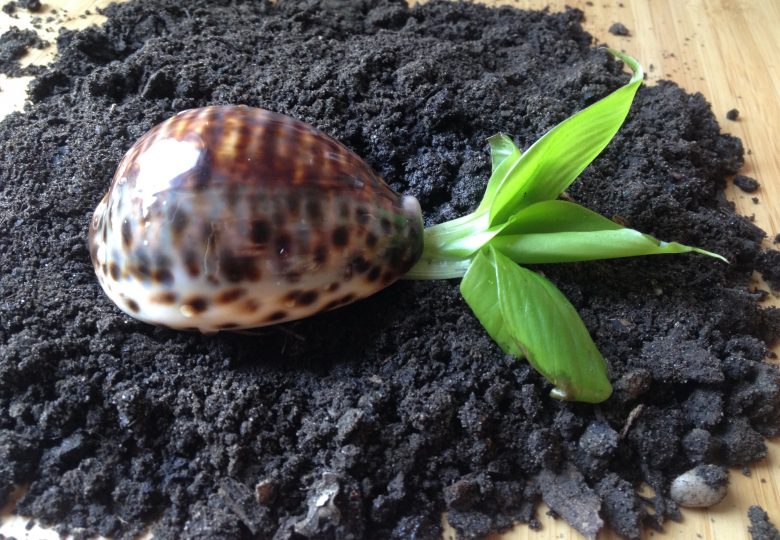 As with any path, there is no one Camino. If we decide to walk together, I commit to guiding you along the different stages of your personal way, allowing the path to unfold while following a general direction.
My Personal 1-on-1 Camino Guidance is for you if you are open-minded, self-responsible and ready for profound change, both in the dietary as in the personal realms. You want to understand the underlying physical, emotional, mental and spiritual messages of your unwanted symptoms and actually listen to what they have to say. You are inspired to find your way back to the Fertile Path, back to your individual metabolic and personal balance, in a way that is regenerative for you and also for the planet.
Because of my own story, I am especially qualified and interested in working with:
Troubled Relationships with Food, Body and/or Sexuality
Hormonal Imbalance, Preconception & Fertility
Energy & Fatigue (Adrenal Fatigue Syndrome)
but of course you can come to me with any other food/body-related challenge, too! I work with both, adults and children/teens.
My principle of work is 1 session – 1 step.
During each session we will have a conversation, in which I deeply listen to you and your story, tuning into my three centers of intelligence:
My sharp, quick & analytical mind that and cuts right through any non-sense
My trusting, compassionate & non-judgmental heart
My wise & highly intuitive womb
Doing so allows me to understand the bigger picture of your story, connect the dots and capture the soul messages your symptoms are pointing to. I will then share exactly those insights that I feel are most relevant for you at this given moment and select ONE STEP to focus on until next time. This could be a tweak to your diet or lifestyle, a different mindset perspective, an embodiment practice or anything else that I feel will help you get one step closer to where you want to go.
Investment: 66 Euro per session of 1 hour. The first session includes a free trial for my Virtual Camino. Sessions can be held face-to-face (Av. de Woluwe St. Lambert 48 in Brussels) or virtually. Possible languages: English, German, French, Dutch or Spanish.
Book your session by sending an e-mail to concha@caminodelafertilidad.com
Please note that I am not a doctor and will not "diagnose" or "treat" you in any way. That being said, you are welcome to bring relevant health reports and I might even suggest additional tests or analyses if applicable (i.e. Metabolic Type Analysis, food intolerance testing).