Group Experiences
Workshops, Weekends and Retreats to Immerse Deeply into the Fertile Energy and Regenerate your "Soil"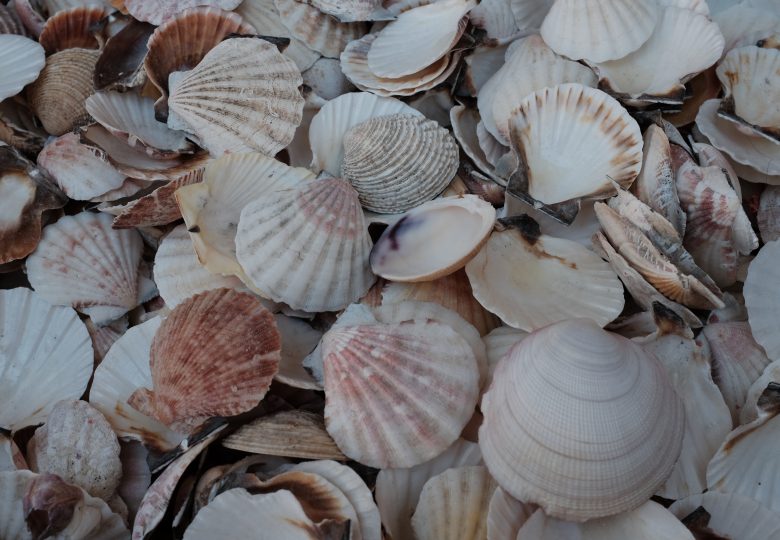 Group Guidance is right for you if you would like to share your process with like-minded people and actually benefit from the special energy created through group dynamics. Regularly participating allows for deep transformation over time while being friendly on your budget.
On the menu:
Alimentación Regenerante: 4 talleres para aprender las bases de la alimentación regenerante en teoría y prácticca
Regenerative Chakra Nutrition: 8 online sessions to learn about the different chakras, their role in your body and Life and how to balance them through food and simple embodiment practices.