Virtual Guidance
Online Courses and Webinars to follow in your own rhythm from the convenience of your home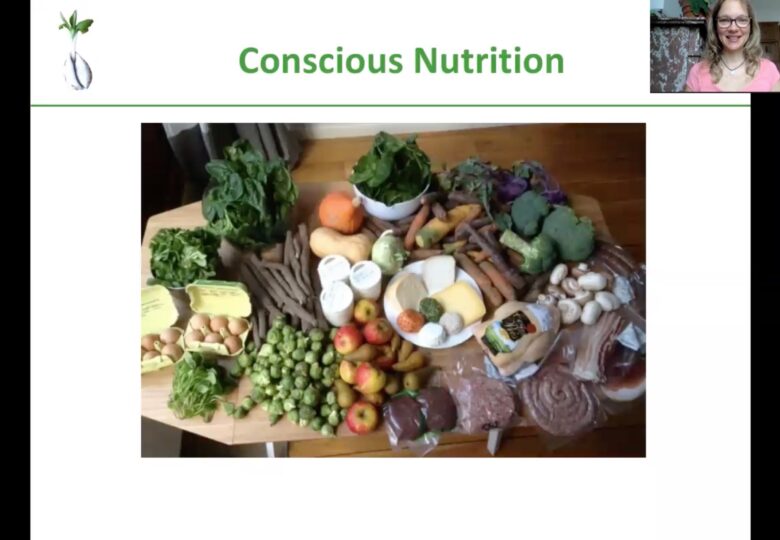 Virtual Guidance is for you if you want to learn to nourish yourself in a consistent, bite-sized, time- & cost-efficient way. You value the comfort & flexibility of accessing the materials when and where it most suits you and also appreciate connecting & exchanging with me (and others) from time to time. You are self-responsible and disciplined enough to follow the program and actually try out the suggestions.
On the menu:
Webinars
Recorded webinars on topics relevant to human & planetary fertility and health
List of topics:
Conscious Nutrition
How to create balanced & hormone-friendly meals
Stress, Nutrition and Hormones – What is the connection?
Food and Sexuality
Restore your inner ecology – Gut Health
Individual Health = Planetary Health
Each webinar costs 15 Euro – please send me an e-mail for payment instructions and to receive your personal access code.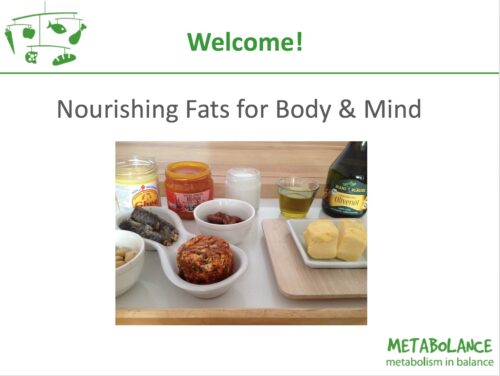 Click on the picture to access and buy this course on Teachable.