Virtual Courses
Online courses and webinars to follow in your own rhythm from the convenience of your home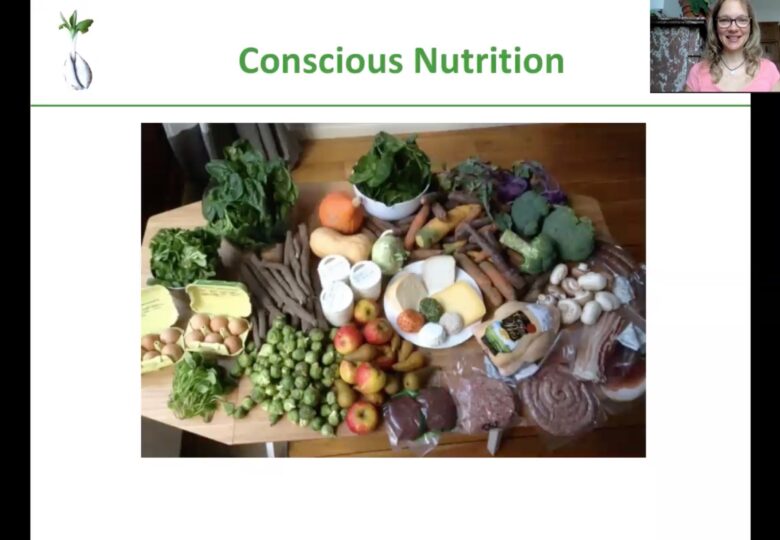 Virtual Guidance is for you if you want to learn to nourish yourself in a consistent, bite-sized, time- & cost-efficient way. You value the comfort & flexibility of accessing the materials when and where it most suits you. You are self-responsible and disciplined enough to follow the program and actually try out the suggestions.
On the menu:
The Virtual Camino is a complete, online-based program teaching fertile nutrition, lifestyle & mindset in 8 modules. Each module contains several hours of recorded audio-visual materials on nutrition, lifestyle, mindset and relationship topics, a one-hour Active Meditation, 15-30 min powerful embodiment practices, real life efficiency cooking guidance, relevant documents plus a monthly online meeting for your questions and answers and access to a private group on Signal for regular exchange.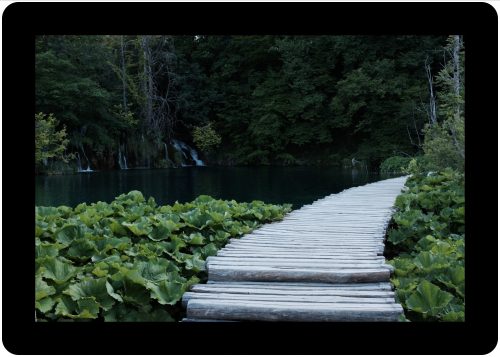 8 modules to learn about regenerative nutrition from a mind-body perspective. This course combines functional, scientific information with ancient, spiritual wisdom. The content is organized following the structure of the chakras, which allows you to learn about the connections between your symptoms, food and the different realms of your Life. You gain a better understanding of your Being and are empowered to balance under- or overactivity in different areas through food, lifestyle mindset and simple, yet powerful embodiment practices.
This 220 min (3h 40min) video course contains all the information pieces of my Virtual Camino (the complete Virtual Camino contains so much more, see above). It is what I explain to all my longer-term coaching clients. Getting this information in a self-study format saves you a lot of money. Just following the advice shared in this course will help you improve your situation significantly. After you have studied it, you can then book your Astro-Metabolic Profile or a Personal Consultation to fine-tune the recommendations and adapt them to your individual metabolism.
Activate your different chakras through bio-energetic practices. Go so totally into the body using movement, breath and sound, that your mind becomes quiet.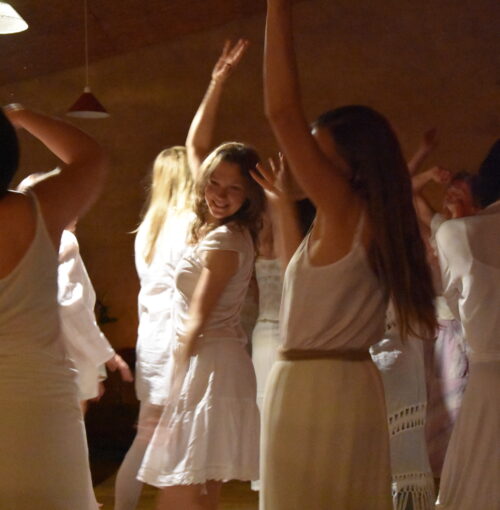 Make friends with fat and learn which ones to choose for optimal health and fertility
Click on the picture to access and buy this course on Teachable.