My First Book Coming Soon!
Prepare the Soil BEFORE you plant the Seed: The Fertile Path to Hormonal Balance & Preconception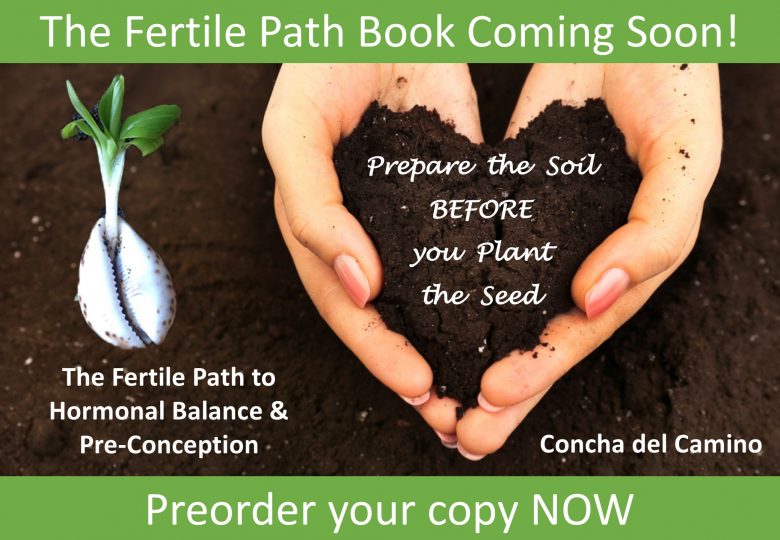 My first book is currently being finished. "Prepare the Soil BEFORE You Plant the Seed – The Fertile Path to Hormonal Balance & Pre-Conception" is a complete & holistic guide exploring the topic of fertility from a Mind-Body perspective. I look at physical, mental, emotional & spiritual factors influencing your fertility and how those can be optimized through nutrition, lifestyle & mindset.
Pre-Order NOW
The launch of the book is foreseen for fall/winter 2019. The pre-order price per book is 20 Euro, incl. free shipping (within EU). Pre-order now using your paypal account or credit card.
You can also make a bank transfer to Claudia Kaiser, IBAN: BE67 3770 2879 4687, BIC: BBRUBEBB, indicating your name and the service/product you are buying, to save me the 5% fee paypal charges me per transaction.