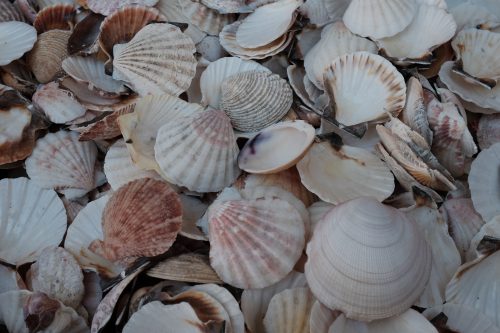 Group Guidance is right for you if you would like to share your process with like-minded people and actually benefit from the special energy created through group dynamics. Regularly participating allows for deep transformation over time while being friendly on your budget.
On the menu:
Combining Holistic Nutrition & Eating Psychology with Basic Tantra Embodiment Practices to nourish and regenerate body & soul, heal body image, explore common health conditions from a Mind-Body perspective and enjoy conscious, real and inclusive food with all our senses.
7 Days to balance your Chakras in a complete & holistic way through nutrition, embodiment & imagery.
A 3 day real-life and virtual event exploring fertility from different angles in a holistic way.