Tantra Nutrition for Groups
Combining Holistic Nutrition & Eating Psychology Coaching with Tantric Embodiment Practices for maximum transformation in mind AND body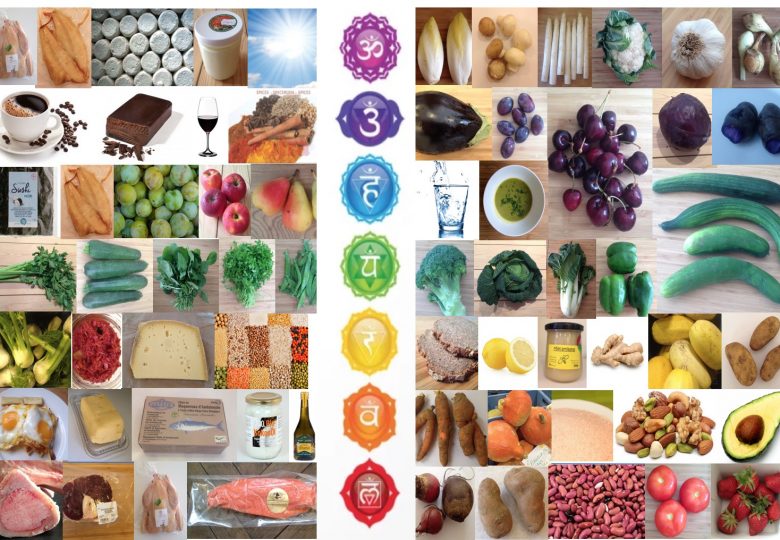 Are you ready to heal your relationship with food, body and Life?

Would you like to learn how to nourish your being with food & beyond, in an accessible, interactive, step-by-step way ?
Would you like to exchange and connect with like-minded people in a save, supportive and non-judgmental space ?
Would you like to not just talk about the body, but actually practice getting into it, gradually developing more awareness, self-love and intimacy with yourself and reclaiming your power, joy and health?
Then my Tantra-Nutrition Guidance for Groups is for you!
About Tantra Nutrition
Tantra does not equal sex. It is simply a path of personal development that is real, conscious, inclusive (= not excluding anything, i.e. the sexual energy or meat), holistic, nourishing, individual and balanced – just like my approach to food and body! This is why I invented Tantra Nutrition: combining Holistic Nutrition & Eating Psychology with basic Tantra Embodiment Practices.
Tantra Nutrition is simply another way of saying Real Food, Biochemical Individuality (Metabolic Typing) and Mind-Body-Nutrition – the pillars of my work – all in one.
Tantra Nutrition is the nutrition of possibilities, not limitations. It is based on Love & Trust, not fear. It is deeply anchored in and nourished by a source of inner wisdom rather than relying solely on external knowledge. It fully embraces body and mind, thoughts and feelings, plants and animals, spirituality and sexuality. It unites head, heart and gut/womb. It is nutrition and nourishment.
Tantra Nutrition addresses you and your food & body-related challenges in a holistic way. It helps you connect the dots between what you eat, who you are and what's going on in your Life. It does not just look at the physical body, but also at the mental, emotional and spiritual body. It does not just talk about the body though, but actually gets you IN it.
By combining Nutrition & Eating Psychology Coaching with basic Tantra Embodiment practices it allows for both: mental understanding & processing AND physical/emotional flow & transformation. You grow in awareness, (self-) love and intimacy (in-to-me-see) both in the mind AND in the body, dramatically accelerating your transformation process.
Upcoming Tantra Nutrition Events
At the moment being there are no events planned. Over the summer I will plan events starting in September.
Practical Info for all events
Open for both women and men
Language: English and/or French, depending on participants present. I also speak Dutch, German and Spanish.
Suitable both for Tantra Newbies as for experienced Tantrikas. As a Newbie it's a great way to tip your toes into Tantra and start reconnecting to your body, as an experienced Tantrika it's a great way to strengthen your basics and to learn how to support and enhance your practice through better nutrition (which does not necessarily mean vegetarian or gluten-free).
Please wear comfortable clothing. There is no nudity nor any kind of sexual interaction.